Life Insurance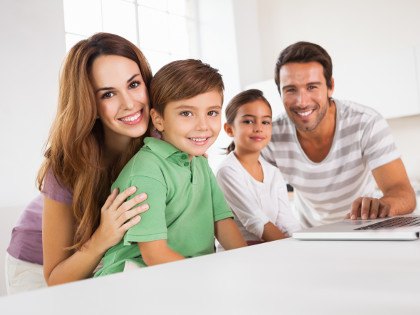 At Gettelfinger Insurance, we provide various life insurance options including term life insurance and whole life insurance. Life insurance policies help to ensure that you, your family, and your loved ones are provided for financially in the event of death.
There are two types of life insurance policies available with various options within the types.
Term Life insurance is most popular and affordable option for life insurance. The policy is purchased for the specific length of time (in 5-year increments, typically 30 years) and provides payout upon death. The goal of the policy is to provide basic security, help to protect your family's standard of living and help you to avoid leaving any debt behind in the event of the unexpected.
The second option is a whole life or permanent insurance policy that provides death benefits for "whole life" with "cash value" option at the time of contact maturity (usually at 95 or 100 years of age), which is equal to the death benefit. There are three major types of whole life policies, including traditional whole life, universal life and variable universal life. Whole life policies are more expensive than the term-life policies and have higher yearly premiums.
The life insurance selection process can be very complicated, but at Gettelfinger Insurance, we can help you sort through the confusing policy options and help you select a life insurance policy that best fits your needs. Please contact us today to get started on your life insurance policy.