Business Insurance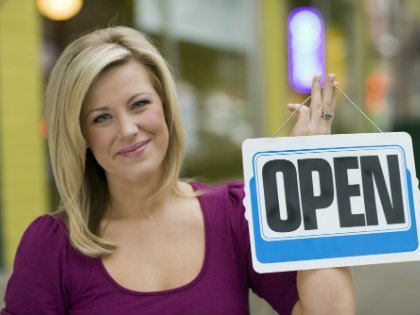 At Gettelfinger Insurance we offer various types of business insurance, including:
General Liability Insurance
General Liability Insurance is a broad policy providing protection to commercial enterprises and ventures from body injury liability and property damage liability.
This policy offers financial protection to business owners from risks associated with business operations, including court costs associated with defending or investigating suits or claims against your business and judgments or settlements from covered suits.
General Liability Policies provide coverage for the business owner as well as individuals doing business with your company, including business partners if a business is a joint venture, business executive officers if your business is a corporation, businesses employees, and anyone else associated with the business such as spouses or volunteers.
Business Owners Policy
The Business owners policy (BOP) is perfect for small business owners. This policy is similar to the home owners policy because it offers both liability and property protection. The BOP policy is great for small businesses including contractors, wholesalers, retailers, offices, restaurants, convenient stores and more.
Business Auto Insurance
Business auto insurance is similar to personal auto insurance and provides insurance coverage to business owned vehicles and its operations. There are many types of business auto insurance options, and we will find the right fit for every business need.
Umbrella Insurance Policy
The umbrella policy offers extra insurance protection from extensive liability claims and courts judgments involving large financial amounts.
Workers' Compensation Policy
Workers' compensations policy protects businesses from claims against work-related injuries or diseases suffered by employees while at their place of employment.